Founded in 1881, Royal Belfast Golf Club lays claim to the title of the oldest golf club in Ireland.
The present course dates back to 1925, when responsibility for the course design and layout at the current location was given to H.S. Colt, the eminent English course architect of the day. With the assistance of Walker Cup player W.A. Murray, Colt produced a course of great charm which provides a true test of golfing skill and enjoys one of the most scenic settings of any in the British Isles with its unrivalled views of Belfast Lough and the Antrim plateau beyond.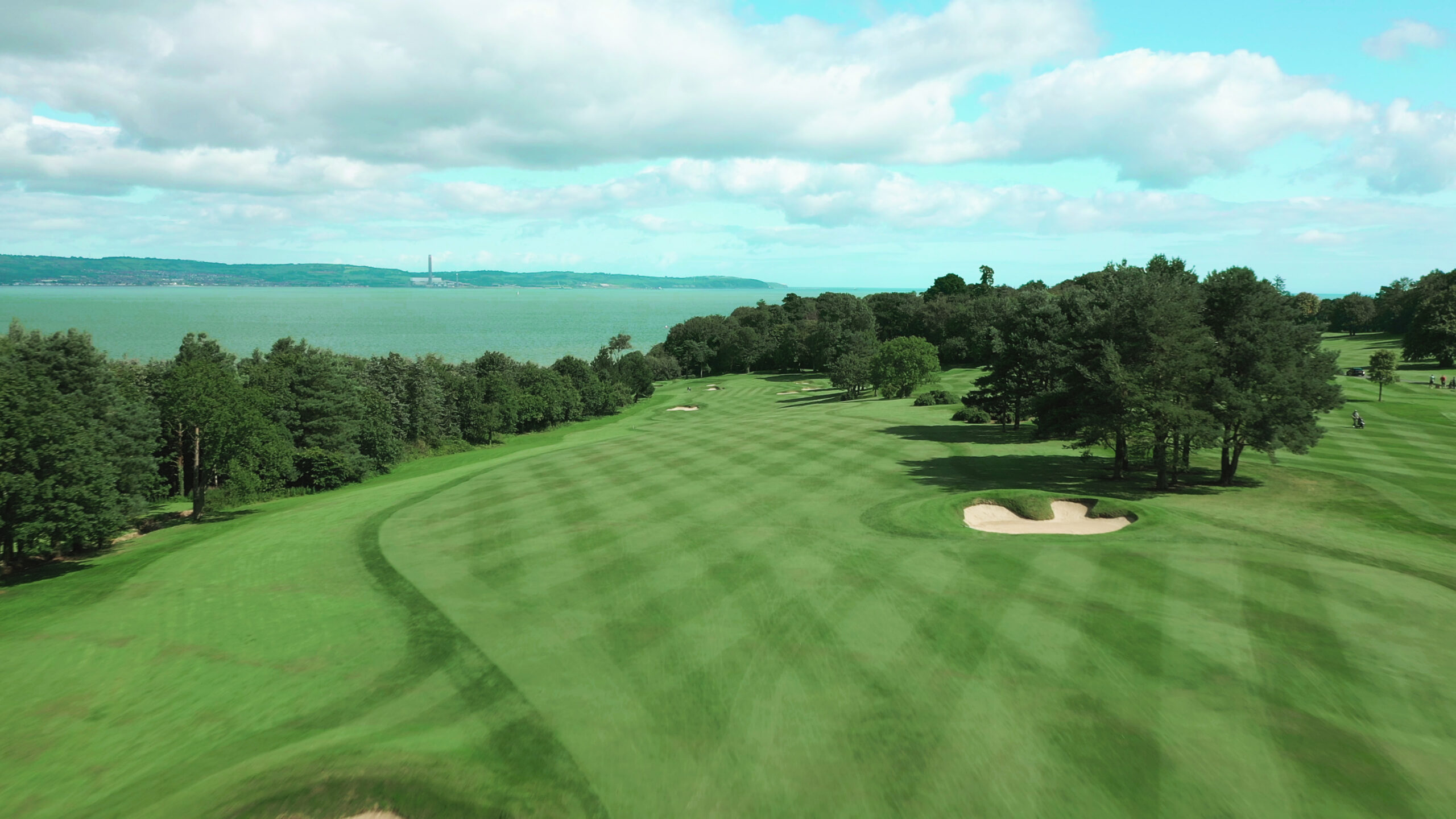 The course remains much the same today as it was then, a tribute to the enduring excellence of its original design, always meticulously maintained with impeccable greens and groves of rhododendrons and gorse providing a colourful backdrop in spring. Winner of the IGTOA Parkland Golf Course of the Year and The Golfers' Guide to Ireland, Best Parkland Golf Course in Ulster the standards of service and quality experienced at Royal Belfast are second to none and ensure a first class visitor experience in our new refurbished Clubhouse. As an NI Tourism Quality Assured Club, visitors are assured of a very warm welcome, a wonderful golfing experience on the Harry Colt designed course and first class service in the splendid Victorian clubhouse.