Clubhouse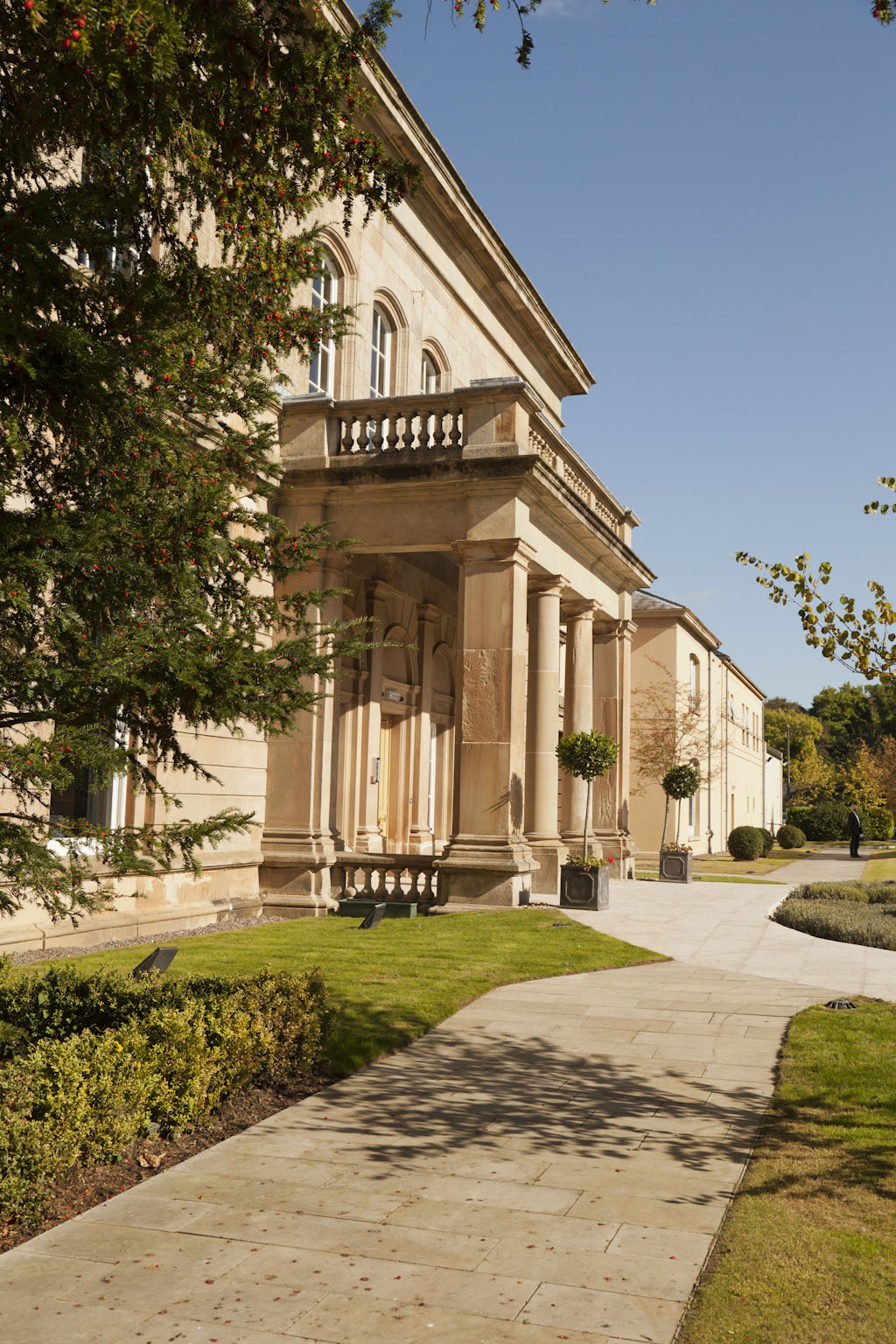 Craigavad House, is the third home of The Royal Belfast Golf Club.  Built in 1852 by the newly married John Mulholland (1st Baron Dunleath) our clubhouse is one of the finest in Ireland and has recently undergone a major refurbishment programme.
For many years the estate at Craigavad remained in private hands and continued to do so until 1926 when the house, along with approximately 150 acres of prime country estate was purchased by the Club for the sum of £6000.
Today Members, their guest and our many visitors can enjoy the splendour of our formal and casual dining rooms and bars.  As a tribute to those of our Members who introduced golf to Ireland and who founded the Club in 1881, many of our rooms bear their names (the Sinclair, Harrison, McGee, Herdman and Baillie Rooms) and in recognition of the designer of our golf course, H. S. Colt, drinks and an extensive bistro menu can also be enjoyed in the Club's Colt Room.
As a past winner of the IGTOA Parkland Golf Course of the Year and the Golfer's Guide to Ireland Best Parkland Golf Course in Ulster, one thing visitors can always be assured of is a warm welcome to our golf course and its excellent facilities.